If you're a fan of the dark lips from 2012's runways, the look is still in, but brighter will soon be better.
"Come spring through to fall, you'll probably want to put those deep, dark lip colours away as brights rule the show," continues Myers. She suggests you reach for hot pinks, fuchsia and red lipsticks instead.
In terms of finish, matte is in. To wear the look, ensure your lips are smooth, healthy and unchapped. To keep your mouth in perfect pucker condition, Myers recommends wearing a lip moisturizer before bed and exfoliating with a lip scrub (you can even make one on your own by combining sugar, honey and olive oil).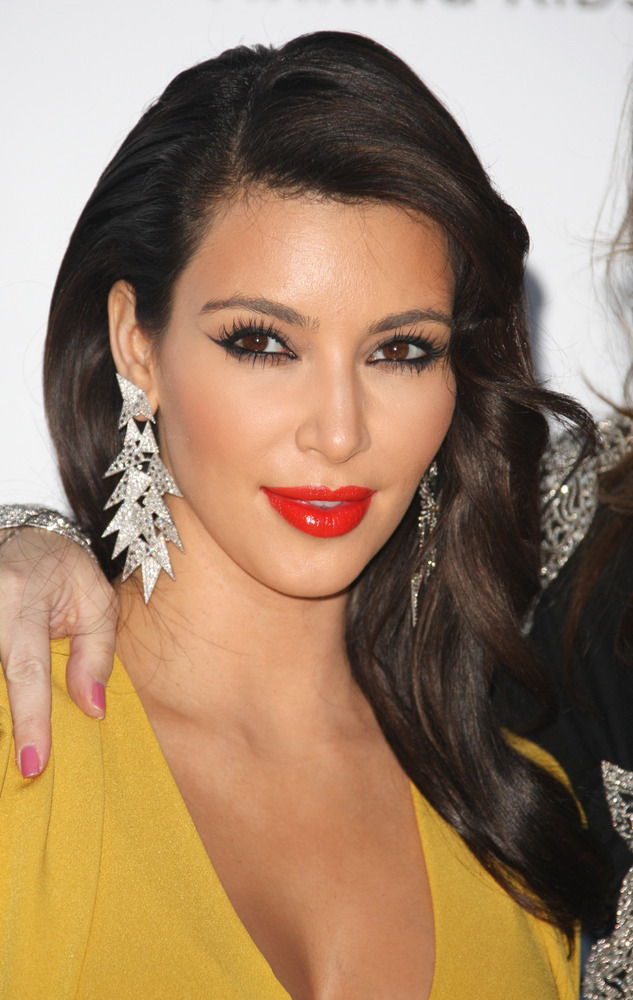 (From Huffington Post)